Towards Optical and Multimodality Translational Imaging
Acad. Alexander Gabibov, IBCh RAS (Moscow, Russia)
Alexei A. Bogdanov, Jr. (UMASS, Worcester, MA and FBRC RAS, Moscow, Russia)
Alexander V. Kabanov (UNC, Chapel Hill, NC)
Anand T.N. Kumar (MGH, Charlestown, MA)
Konstantin A. Lukyanov (Skoltech, Moscow, Russia)
Leonid B. Margolis (NICHD, Bethesda, MD)
Alexander P. Savitsky (FBRC RAS, Moscow, Russia)
Valery V. Tuchin (SSU, Saratov, Russia)
The main goal of the Conference is to cover basic and translational aspects of optical, MR molecular and cellular imaging, to promote on-line discussions and to foster future collaborations.
---
20-TOMTI LECTURES
---
LIVE BIOPHOTONIC ANALYSIS OF EARLY MAMMALIAN EMBRYONIC PROCESSES
Irina V. Larina
Baylor College of Medicine, Houston, USA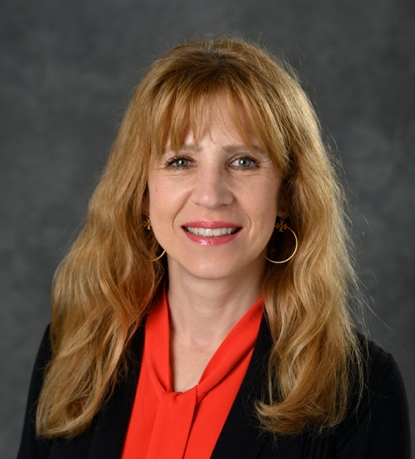 IMAGE-GUIDED PRECISION NANOMEDICINE FOR CANCER THERAPY
Dr. Anna Moore
Professor, Departments of Radiology and Physiology,
Director, Precision Health Program
College of Human Medicine
Michigan State University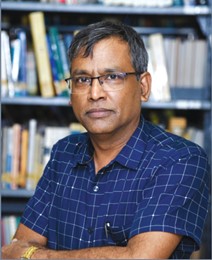 MOLECULAR IMAGING USING TIME DOMAIN FLUORESCENCE
Dr. Anand T.N. Kumar
Assistant Professor of Radiology, Harvard Medical School
Director of Optical Molecular Imaging Laboratory
Athinoula A. Martinos Center for Biomedical Imaging
Massachusetts General Hospital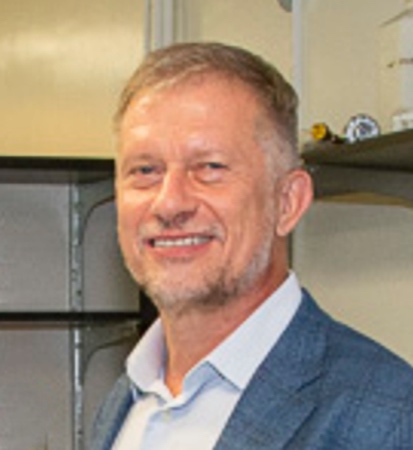 MONITORING OF OPTICAL CLEARING EFFECTS BY FLUORESCENCE AND MAGNETIC RESONANCE IMAGING IN VIVO
Dr. Alexei Bogdanov, Jr.
Professor of Radiology and Cell Biology
Department of Radiology
University of Massachusetts Medical School,
Federal Research Center of Biotechnology RAN
Moscow Russia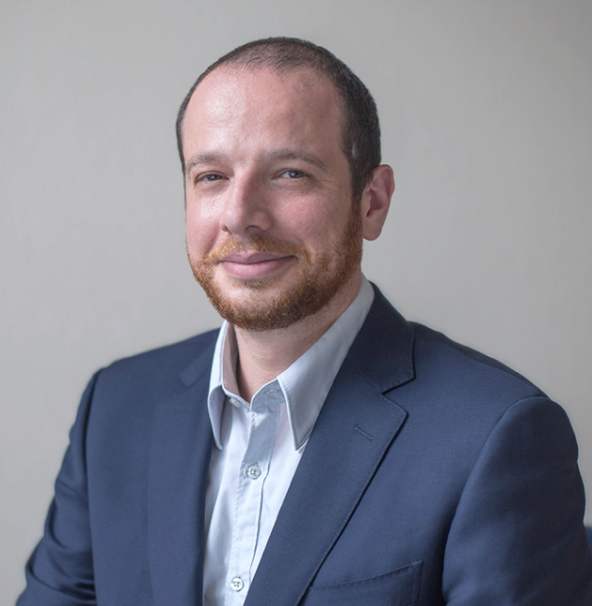 GENETICALLY ENCODED AUTONOMOUS BIOLUMINESCENCE IN EUKARYOTES
Ilia Yampolsky
Department of Biomolecular Chemistry, Institute of Bioorganic Chemistry, Moscow, Russia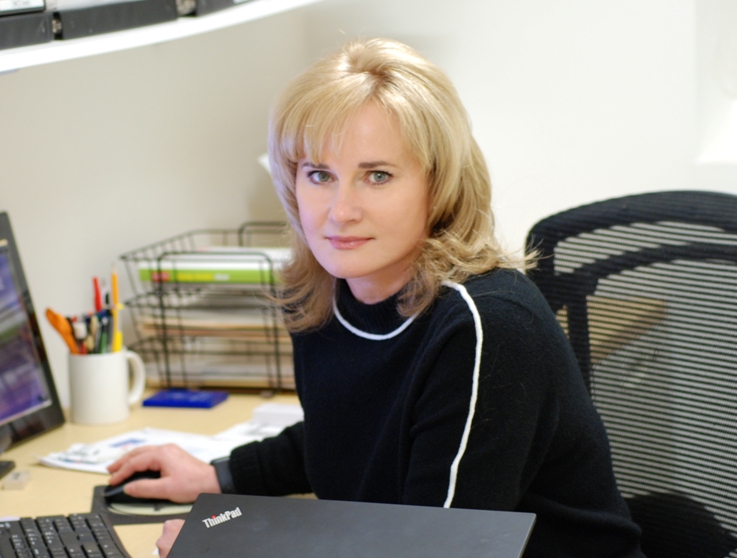 QUANTITATIVE FLUORESCENCE POLARIZATION IMAGING FOR CANCER DETECTION
Anna N. Yaroslavsky
University of Massachusetts at Lowell, USA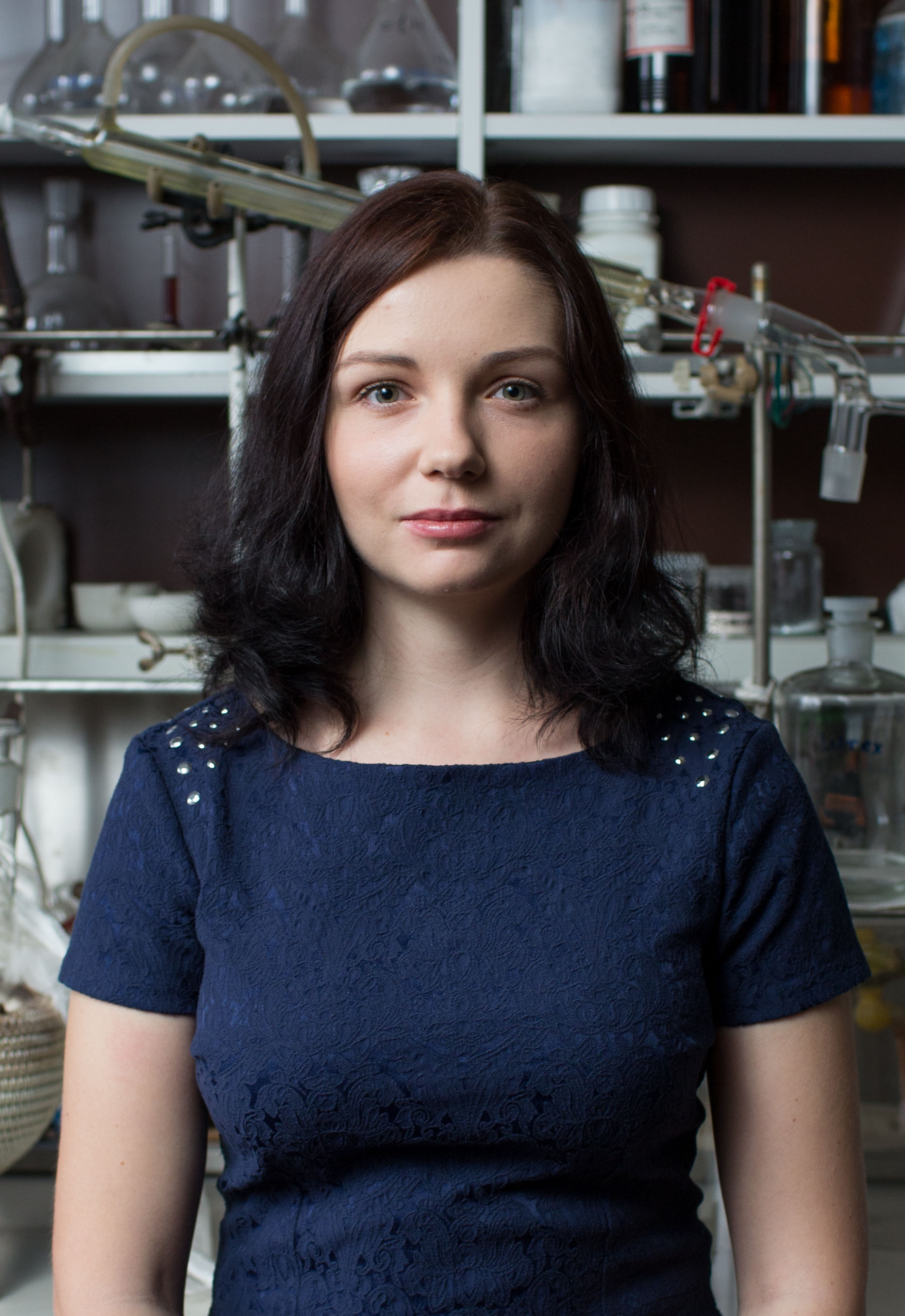 TOWARDS THE CREATION OF A MAGIC BULLET: SUPRAMOLECULAR NANOSTRUCTURES FOR ONCOTHERANOSTICS
Victoria Shipunova
Institute of Bioorganic Chemistry (IBCh RAS), Moscow, Russia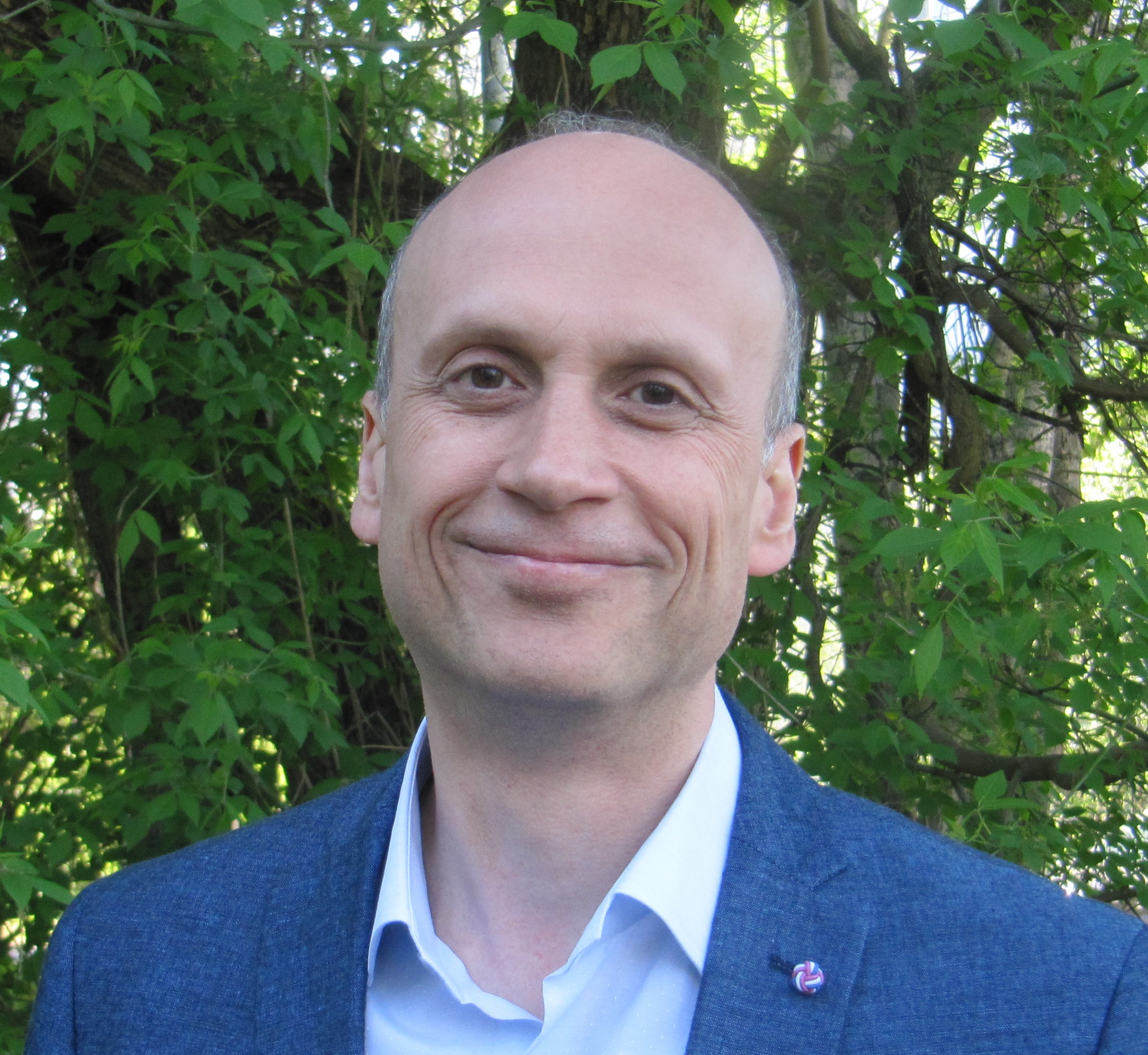 VISUALIZATION OF HISTONE EPIGENETICS: A NEW WAY TO TRACK SINGLE-CELL PHYSIOLOGY
Konstantin A. Lukyanov
Center of Life Sciences, Skolkovo Institute of Science and Technology, Moscow, Russia