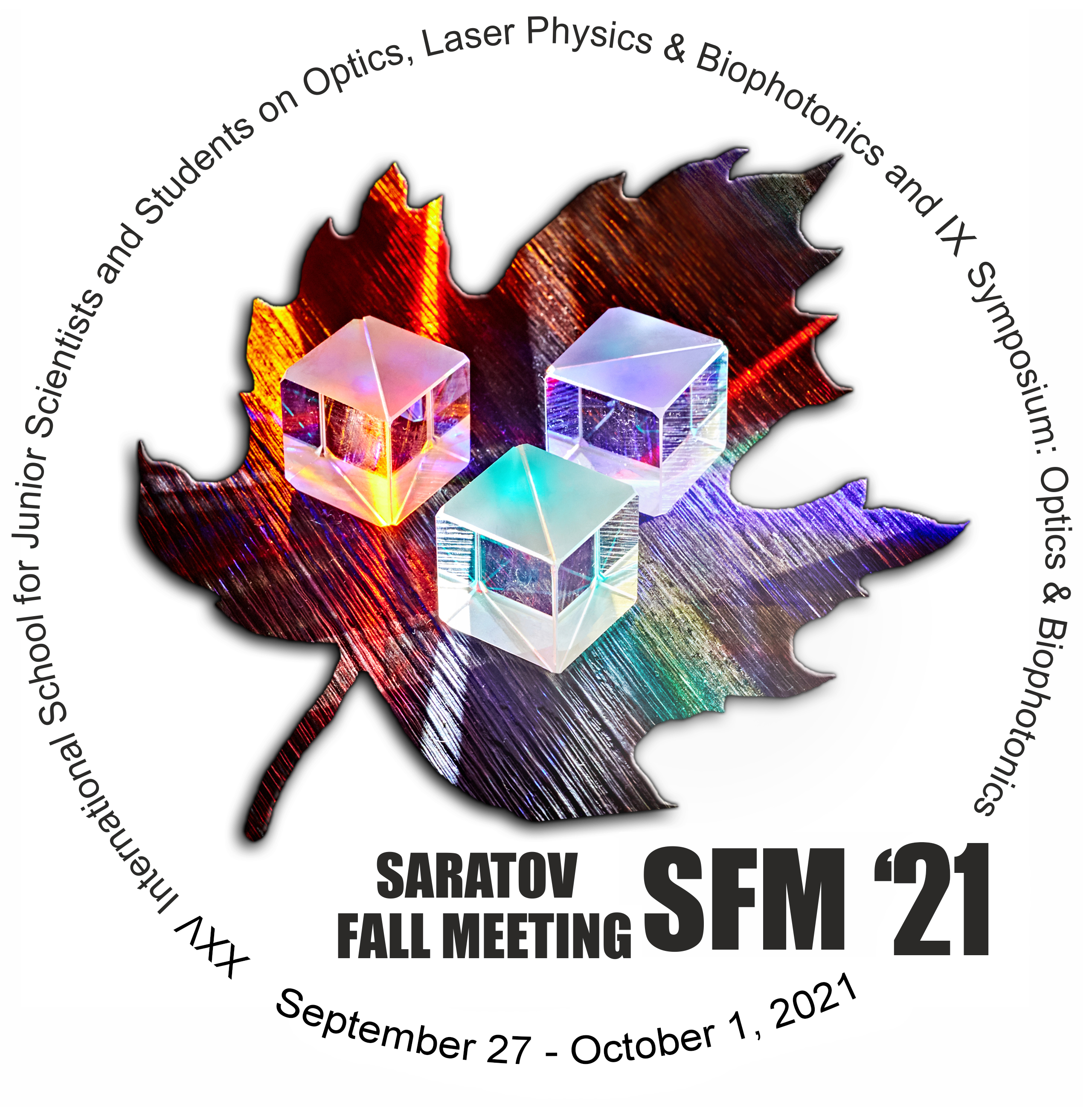 THE

XXV

SARATOV FALL MEETING

2021
IX

SYMPOSIUM ON OPTICS & BIOPHOTONICS
XXV

INTERNATIONAL SCHOOL FOR JUNIOR SCIENTISTS AND STUDENTS ON OPTICS, LASER PHYSICS & BIOPHOTONICS
SEPTEMBER 27 – OCTOBER 1

, 2021

, SARATOV, RUSSIA
Plenary sessions ZOOM link:
Демонстрация лекции профессора Ирины Лариной, Медицинский колледж Бейлора, Хьюстон, США
Plenary Speakers of SARATOV FALL MEETING XXV
Invited Speakers of SARATOV FALL MEETING XXV
Program of invited talks at the BRICS Workshop -2021
(Link to on-line Joint Invited Lecture/Oral Session on Medical Applications of Laser Molecular Imaging and Machine Learning has been updated)
Background for conference participants
For the attention of the authors of Internet posters
Diagnostics Award for the Best Young Speakers. Deadline is September 20.
For the First Round, please, submit your poster to the e-mail of the secretary of the workshop to which you submitted your paper (see workshops webpages). Those who have passed to the Second Round will be given the opportunity to make an oral 5-min presentation during Joint Poster Session on September 30. The second round will be held off-line.
Applications from undergraduate and graduate students will be considered.
Сбор на "Барбекю-пати"
в пятницу в 12.30 около входа в 10 корпус СГУ
(пересечение ул. Московская и ул. Астраханская)
Both offline and online (Zoom) participation is available. Personal participation, including access to the conference sessions and social events implies your COVID vaccination or presence of antibodies. We kindly ask you to attach a copy of the appropriate certificate to your registration form. You can also present it in person at the registration desk.

Chair of Saratov Fall Meeting-2021 Valery V. Tuchin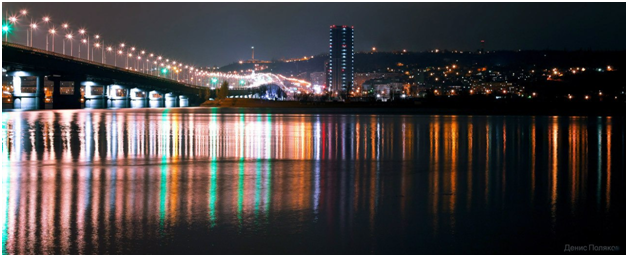 CONFERENCE SPONSORS AND PARTNERS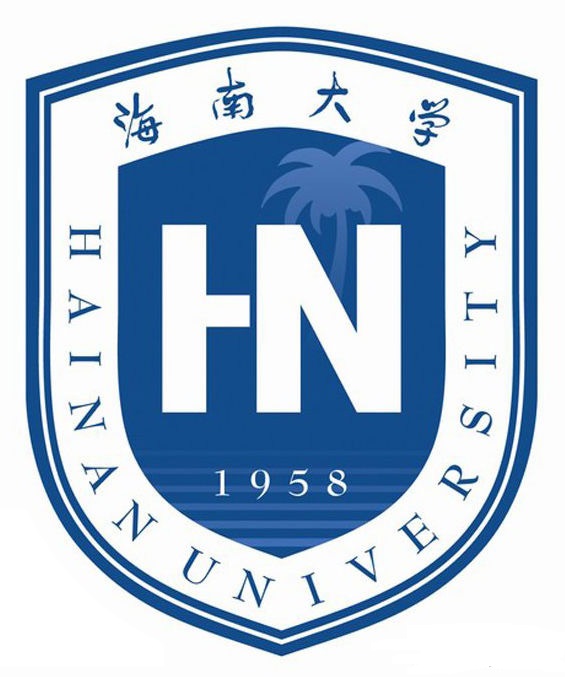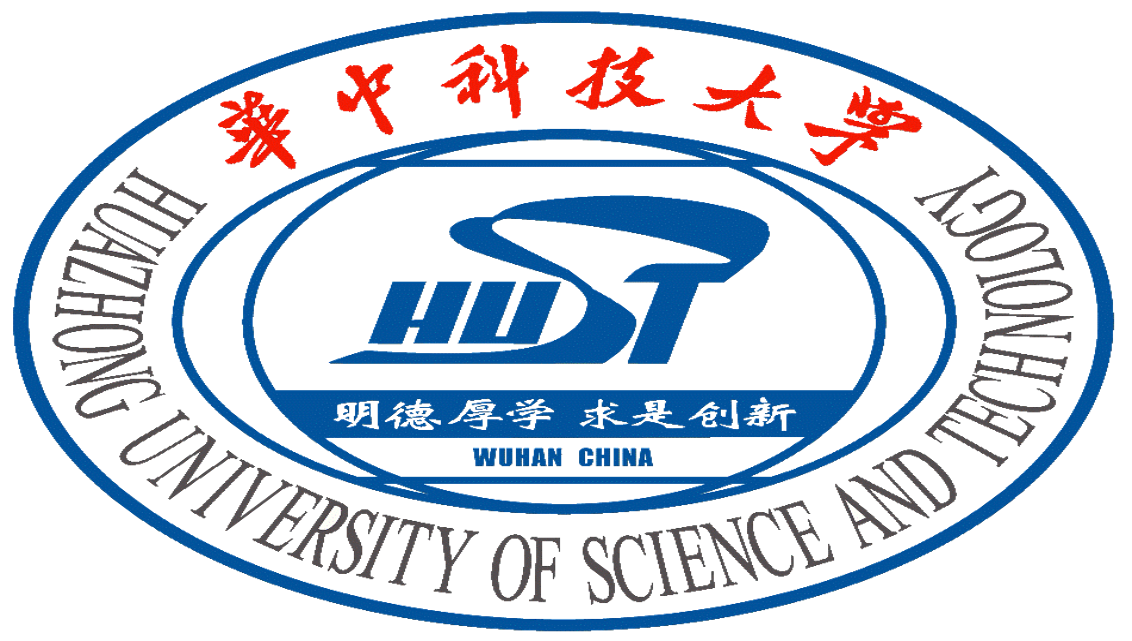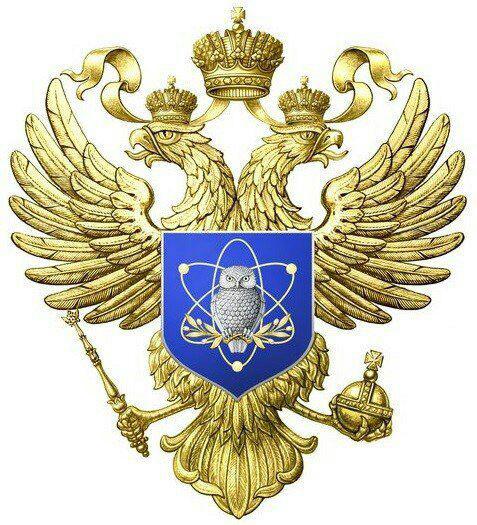 http://jbpe.ssau.ru/index.php/JBPE